How we got started.
Company founder Peter Edney started the company in 1996 after having a career change and leaving his Office bound job for the lure of grease and petrol..
Peter has been heavily involved with MG T Types from a very early age through his family and their passion for the MG marque.
He stated racing the MGs as soon as he could.....16 years old, borrowed overalls and his Fathers MG TB race car.
Sprints and hill climbs soon lead on to circuit racing and then on to winning.
Developing the engines, chassis and suspension, Peter soon found the winning formula.



Peter's first MG T Type.

His every day transport (in all weather) when he was 17 years old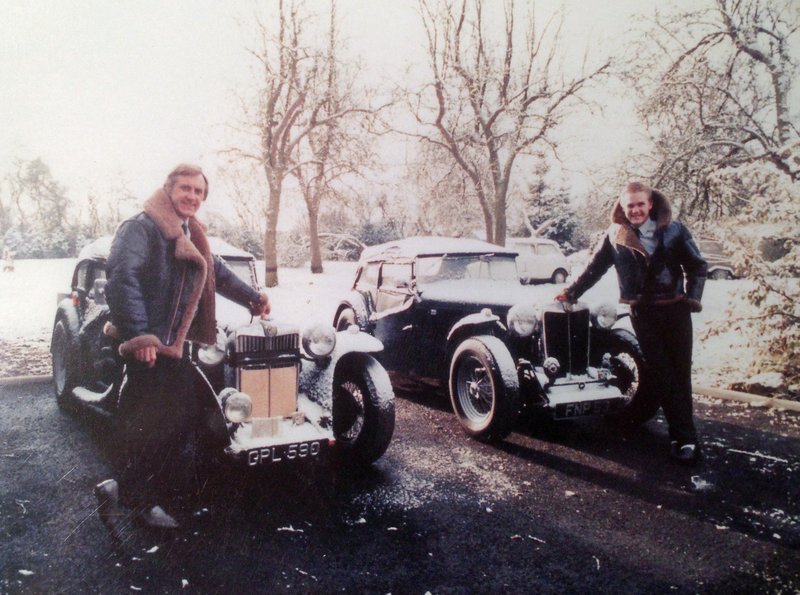 Peter's first UK win,

at the age of 19 years old.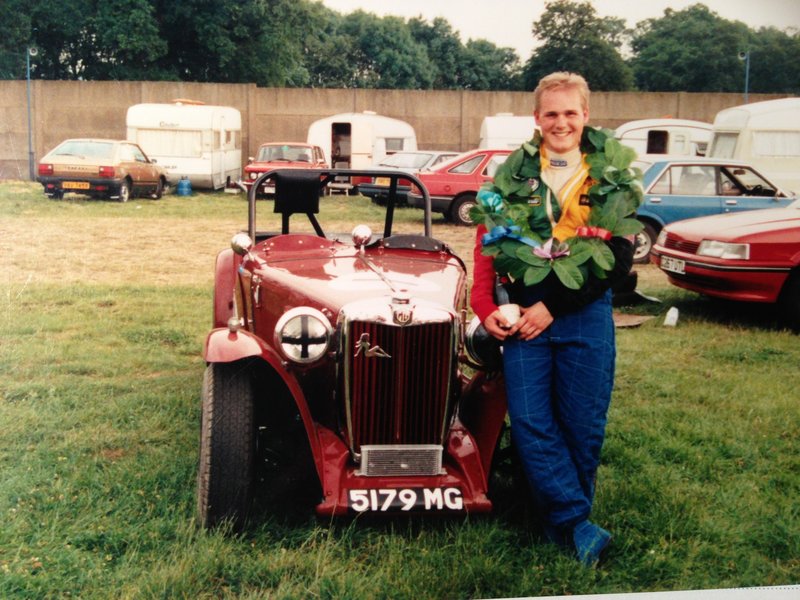 Peter's first

continental

win.

Dijon

1996 aged 25 years old
From left to right. John Clark, George Edney, Axle, Company founder Peter Edney,Paul Smeeth, Alister Naylor, Dave Clewley, Eric Benson And Malcolm Hogg.